Hebei Teng Yang Steel Structure Co.,Ltd.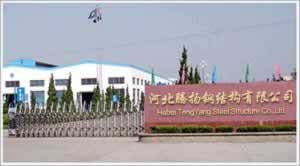 Our company is located in Guangchuan Town, Jing County, Hebei Province, the tower production base of China, covering an area of 120mu. We currently employ 263 people, including 32 engineering technicians, 2 senior engineers, 25 engineers, and 8 senior economic managers. We have 127 sets of main production equipment and 27 sets of main inspection and test equipment, including a tower production line coming up to the advanced home standard, a cutting line, a domestic CNC angle steel production automatic line, 3 CNC semi-automatic angle steel punching lines, a yoke plate copy punching line and a hot dip galvanizing production line. We have sound functional organization and perfect manufacturing system in the factory.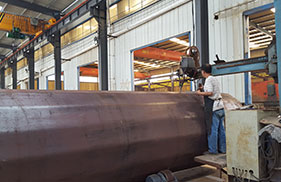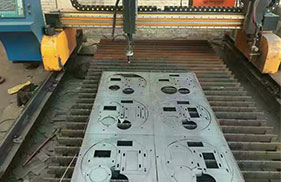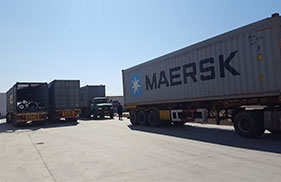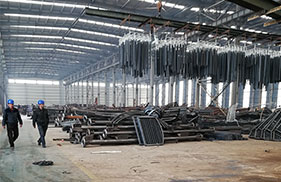 Hebei Teng Yang Steel Structure Co., Ltd. is specialized in the production, design, installation and maintenance of GFL GJT GH series lightning rod tower, GFW lighting wire tower, radio and television tower, beautification tower, bionic tree communications tower, rapid deployment station, decorative tower, roof decoration tower, fire station training tower, anemometer tower, watchtower, forest fire prevention watchtower, communication tower, telecommunication tower, single tube tower, etc. and undertakes the design, manufacturing and construction of all kinds of steel structure. We are especially good at the manufacturing and construction of the large tower mast of combined tower and steel-tube construction and hot galvanizing, tower cold zinc coating, thermal spraying anti-corrosion treatment, hot dip galvanized special alloy production, hot dip galvanized factory building and supporting facilities.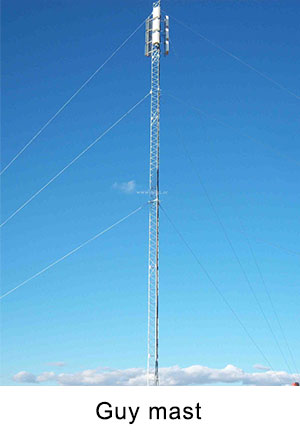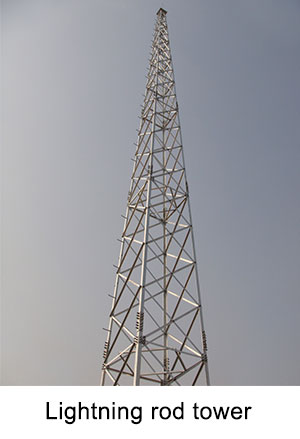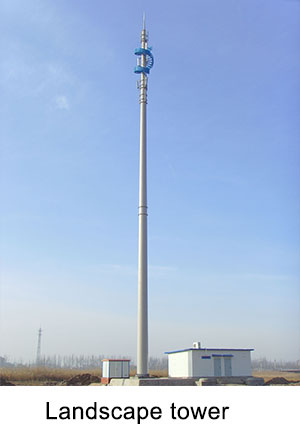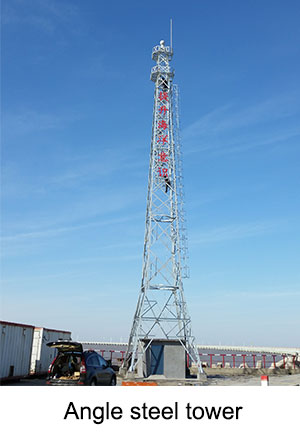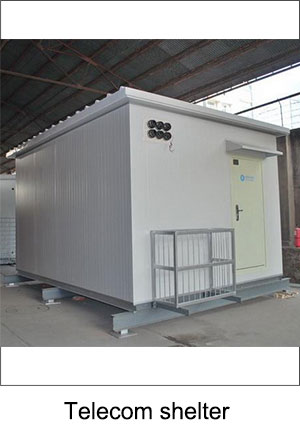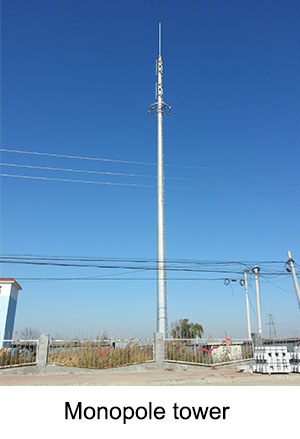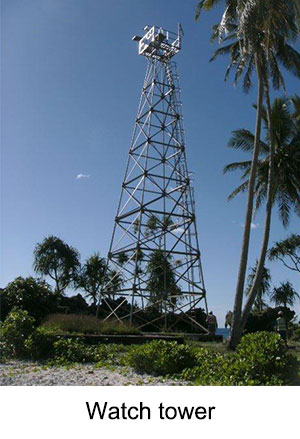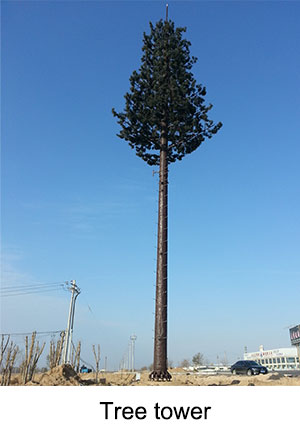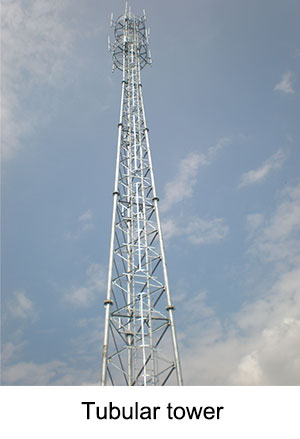 >>Click on here for more product details<<
Our company has a technical team with rich theoretical knowledge and practical experience. We have contracted to build all kinds of steel structure towers over a thousand in number in recent years. With annual production capacity over 60 thousand tons and superior engineering quality, our products have been sold well all over the world. "To build business with good quality, and to establish credibility with sincere" is our quality policy. To provide customers with high and new technology equipment and high-quality service is our eternal promise to our customers. We are cordially looking forward to cooperating with people from all walks of life both at home and abroad.
Your visit and inquiry are welcome!
Quality certificate